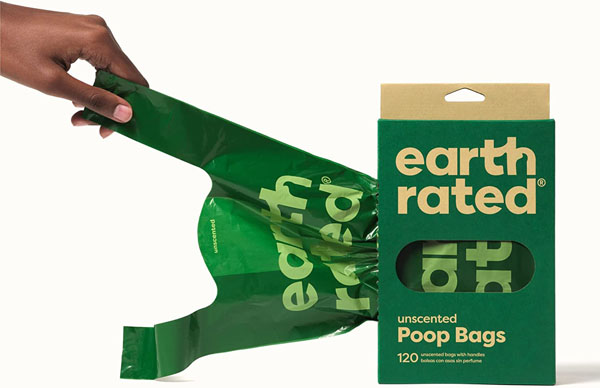 From CB: I've been using these dog waste bags from trusted brand Earth Rated which are larger and easier to tie than typical bags on a roll. (I also use and recommend these bags.) You have to stick them in your pocket as they don't fit into a roll, but they're very convenient and easy to use. They are so strong and make an unpleasant task easier. I also got this dehumidifier for my basement and it works great. It's easy to set up and empty so if you're in the market for one I recommend it. Here are some more things Hecate and I are looking at on Amazon.
A concealer that covers dark circles and does double duty as an eyeshadow primer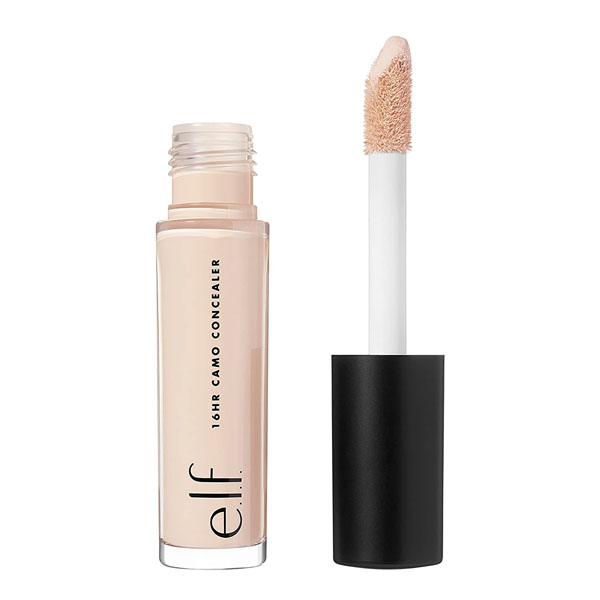 From CB: I heard about this concealer in this YouTube video from creator Lisa Monique on makeup mistakes women over 50 make. Two of her mistakes are not using primer on your eyelids and not using coverup/concealer (watch at minutes 7 and 15). She actually uses Elf 16 hour camo concealer for her eyelids and under her eyes. This concealer comes in 22 colors, all at just $7. It has almost 49,000 reviews, 4.3 stars and a B on Fakespot. Reviewers rave about how great it is at concealing undereye circles and say it lasts all day. "I love this concealer. I need something that is thick and covers my dark circles. I am an older female with bags and dark circles and this does the job." "This is a great concealer, and the price is right! I used to use Clinique concealer for years, but the price now makes it harder to buy. This concealer applies easily, dries quickly, and stays on!"
A cordless wet dry vacuum that people rave about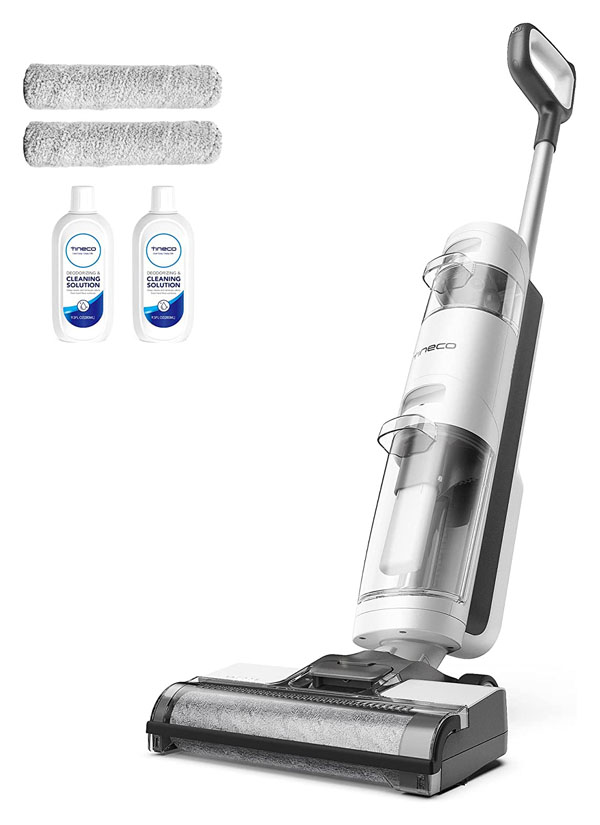 From CB: I'm featuring this vacuum, which is pricey as hell, because I want to get your experiences with it. I keep reading about the Tineco wet dry vacuum and definitely want one to clean up after my German Shepherd. There is the higher end $450 model One S5 and the one pictured above is the more affordable $280 iFloor 3 Breeze model. The higher end model has 2,400 ratings, 4.4 stars and an A on Fakespot. The more affordable one has 23,000 ratings, 4.5 stars and a B on Fakespot. Based on the reviews, the battery for the cheaper one does not last as long. Here are some reviews for the pricier model. "My floors were just cleaned 3 days ago with my Bissell Crosswave. The dog had spotted the floor with some drool so I thought I would test out my new S5. Well, I tried it on auto for the main part of the floor, and on max for the drool areas, and it pulled up a ton of dirt from the floor. I was amazed." "I have a dog who fur sheds like crazy and she tracks in dirt. I would mop and vacuum and it still felt sandy. But after one mopping holy cow what a difference. It doesn't feel sandy anymore."
Suction cup metal-look hooks to upgrade your space without damaging the walls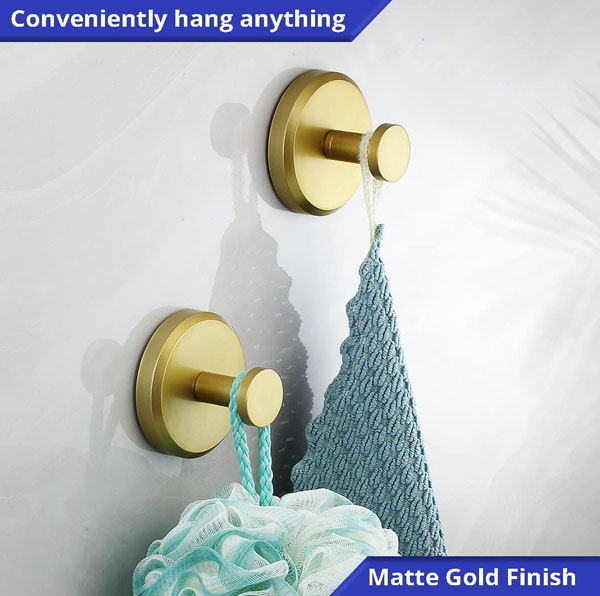 From CB: These classy hooks apply with suction to smooth walls and with an included adhesive disk to wood or porous walls. You get two in a choice of four different plastic metal-look finishes for under $19. They're waterproof and rust proof. They would be a great addition to a bathroom, bedroom or anywhere you need extra hanging storage. Plus they're so much nicer than command hooks. These have almost 3,000 ratings, 4.5 stars and an A on Fakespot. People say they're easy to install, stay stuck to the wall and look great. "I have one of these on either side of my shower glass (so you can't see from either side that there is a suction component). It fits seamlessly in my modern matte black bathroom and has held up for a month on both the wet and dry sides." "This hook adhered to our shower tile perfectly. The directions were simple and gosh it looks like an expensive hook we bought for our former home that was way more expensive and had to be installed by our tiler."
Facial towelettes for clearer, softer skin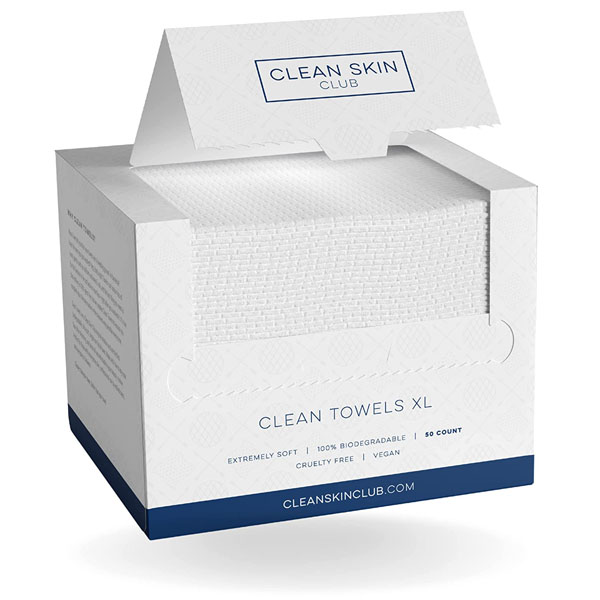 From CB: These facial towelettes by Clean Skin Club are a soft, hygienic alternative to washcloths and towels, which can harbor bacteria. You can cut them to use them more than once and they're gentler than paper towels and safe for sensitive skin. You get 50 towels for under $18. These have over 11,00 reviews, 4.7 stars and a B on Fakespot. People say that they're great at removing makeup and leave their skin soft and healthy. "I wasn't sure if these we're truly necessary but after hearing 2 different aestheticians recommend them I knew I needed to try. I've had my box for about 6 weeks and have only needed to use half of them. They are so big and so great at absorbing water that I can get 1-2 uses out of half of a towelette. It seems silly to say that my face does truly feel shockingly more clean after using one of these vs. a wash cloth to simply dry the water from my freshly washed face but it actually does!" "This item is great for travel, sensitive skin, make-up removal, and overall health of the skin for your face."
A makeup organizer you'll wish you bought sooner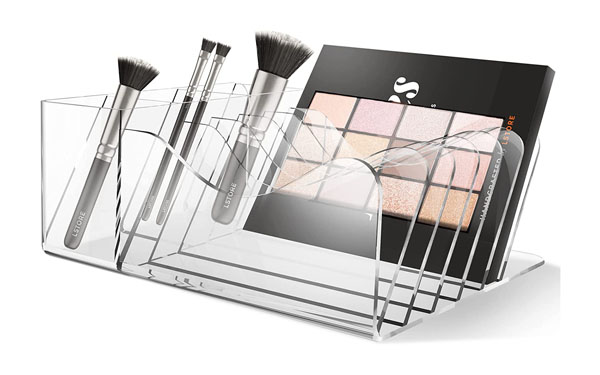 From Hecate: I had to replace the dresser that held my makeup drawer so I took the opportunity to reorganize my makeup. I wanted something very specific for my makeup brushes and found it and have to admit, I am very pleased. I wanted something that I could put my brushes in at a slant so I could see them easily but they'd fit in the new, shallower drawer. I found this little 7.6″D x 4.1″W x 9.6″H organizer that has the slanted spot for brushes and palettes. I only bought one but I'm considering a second for my liners and blushes. it's just a really handy little piece and not only does the the slant help fit in drawers, it makes it easier to access the items. One unit normally costs $15 but they are on sale for $12. This one is rated with 4.6 stars, but not many people have reviewed it. However, those who have said really nice things about it, "This little organizer can be used in a lot of ways. I use another one for organizing my desktop items as you can see in the picture." One note, it does only hold thin palettes, "It holds lots of stuffs, my lipsticks , brushes, makeup pencils, etc. however it only fits my slim eye shadow palettes." But it's small enough you could fit a second organizer for larger palettes.
A vibrant and versatile eyeshadow palette for you or mom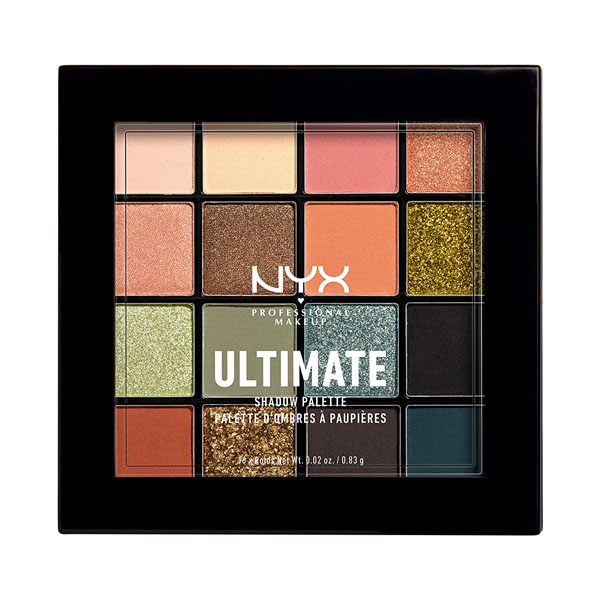 From Hecate: Since I have a new makeup drawer, now I want new makeup! And look at that, NYX Professional is having a sale just in time for Mother's day. They have five beautiful palette to chose from, normally $18, but this week some are on sale for $13.And you can save even more if you want to do their subscribe and save option. Each palette comes with 16 shades, both matte and glitter. I'm in trouble because I kind of want all of them. I really like the Utopia colors, though. Also, NYX is not tested on animals. Over 31,000 people rated these eyeshadows with 4.6 stars. People love how the colors hold up, "SO pigmented!! These pallets have never failed me- the pigments have always been amazing." And they're constructed well too, "Love the texture and richness. Easy to apply and lasts all day long." People also love the variety and durability.
Comfy fancy slippers for mom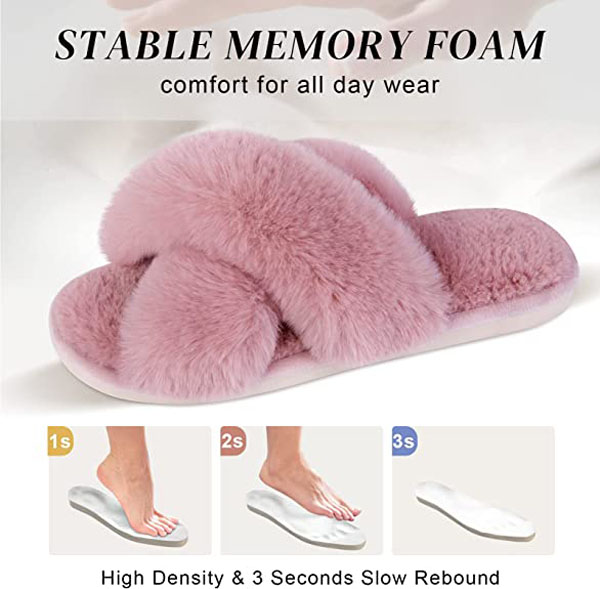 From Hecate: You cannot go wrong with slippers for mom on Mother's Day. I know it's cliché, but opening a good pair of fuzzy slippers on a Sunday morning is a lovely thing. These are not only fuzzy, they're fancy too. And they come in a dozen color options so you can get just the right choice for your mom. Not only does the sole have faux fur, there's memory foam underneath so these are guaranteed to be some of the most comfortable slippers ever. And not too hot for this time of year because they are slip on not not full shoes. Normally they run almost $30 but they are on sale for $23 and Amazon is offering an additional 10% coupon. Plus they'll get to you in time for Mother's Day. Over 31,000 people gave these 4.6 stars and Fakespot gave them a B. These are super soft, "The first time I put them on, I could feel my whole body relax because they felt SOOOO good! OH MY GOSH the texture!" Not just soft, but strong too, "Really happy with these slippers! The bottom sole is sturdy and thick, but the inside is still plush."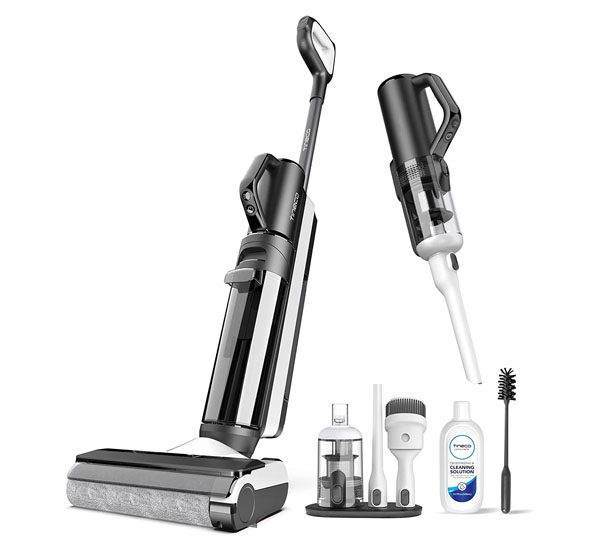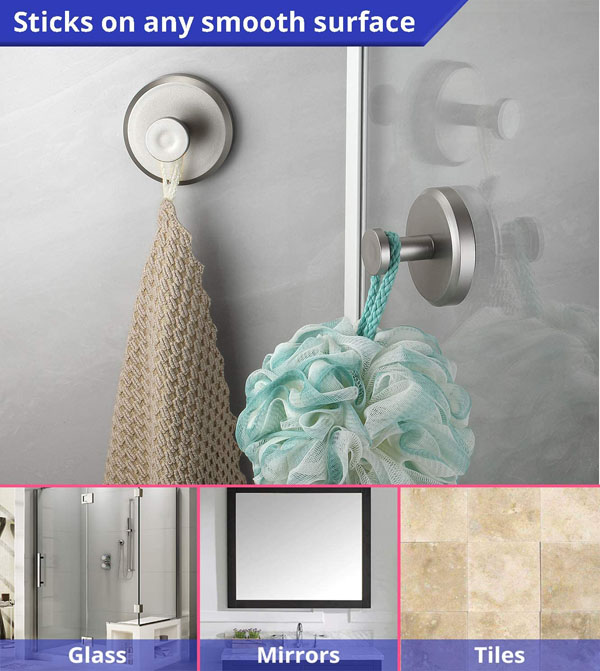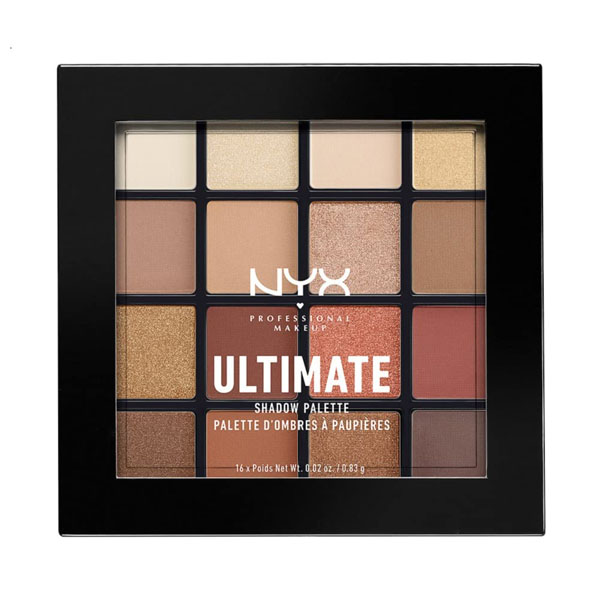 Thanks for reading and commenting on our affiliate post! If you make any purchases through these links we get a small percentage and appreciate it.